TABLES AND TICKETS
Proceeds from the Second Annual Women of Vision Luncheon and Awards will benefit the David Lynch Foundation Women's Health Initiative, helping to bring the evidence-based Transcendental Meditation technique to women and children survivors of domestic violence and sexual assault.

Please contact events@davidlynchfoundation.org with any questions.
CHECK-IN AND TICKET INFORMATION
The event takes place on May 8th at 583 Park Avenue - at the corner of 63rd Street. Check-in will be upon entering the event; there are no tickets. Luncheon begins at 11:30 am. The dress is business attire.
VISION TABLE FOR 10 GUESTS: $50,000
A premium table for ten (10) at the 2018 Humanitarian and Courage Awards Luncheon, member of the event Host Committee, acknowledgment from the stage and in the event program.

(The charitable contribution for this table is $48,650.)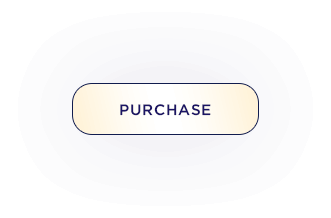 HUMANITARIAN TABLE FOR 10 GUESTS: $25,000
A prime table for ten (10) at the 2018 Humanitarian and Courage Awards Luncheon, acknowledgment in the event program.

(The charitable contribution for this table is $23,650.)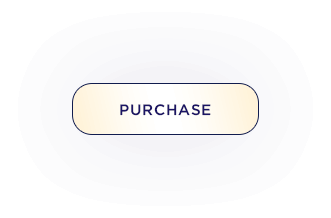 COURAGE TABLE FOR 10 GUESTS: $10,000
A table for ten (10) at the 2018 Humanitarian and Courage Awards Luncheon, acknowledgment in the event program.

(The charitable contribution for this table is $8,650.)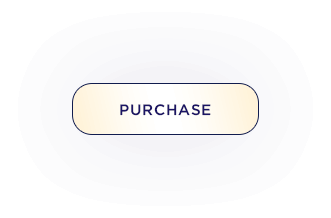 PREMIER INDIVIDUAL TICKET: $1,000
One ticket to the 2018 Humanitarian and Courage Awards Luncheon at a premier location.

(The charitable contribution for this ticket is $865.)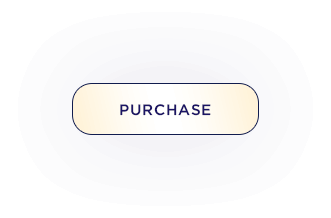 If you are unable to attend, you can still show your support by making a tax-deductible donation here.

Send checks payable to the David Lynch Foundation to:
c/o Jessica Harris
RE: Women of Vision Luncheon
228 East 45th Street, 15th Floor
New York, NY 10017