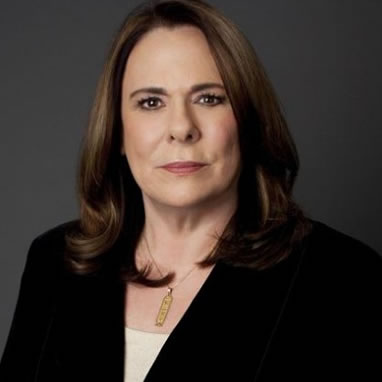 Candy Crowley
Award-winning journalist; former chief political correspondent and anchor of CNN's State of the Union with Candy Crowley.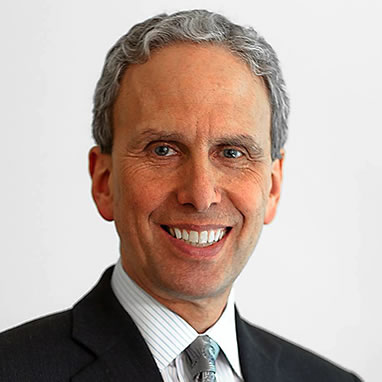 Bob Roth
CEO of the David Lynch Foundation and a teacher of the Transcendental Meditation technique for 45 years.
MODERATORS
SPECIAL GUEST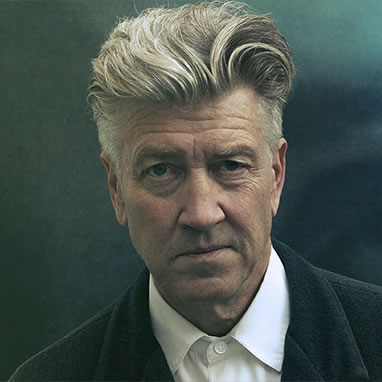 David Lynch
Founder and Chair of the David Lynch Foundation, and award-winning film and television director (Twin Peaks, Mulholland Drive).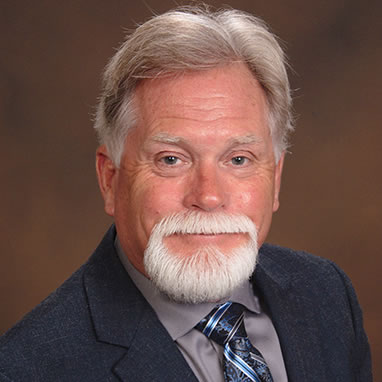 Dusty Baxley
Executive Director, Boulder Crest Veterans Treatment Center
Firsthand experiences of teaching Transcendental Meditation to veterans with post-traumatic stress in an in-residence treatment facility.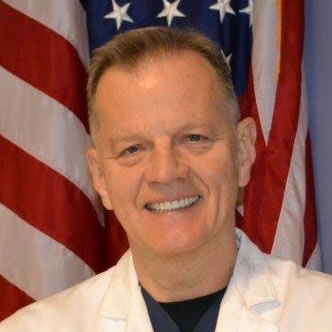 John L. Rigg, M.D.
Director, Traumatic Brain Injury Program, the Dwight David Eisenhower Army Medical Center
Co-author of two articles published in Military Medicine; Clinical Case Series: Treatment of PTS with Transcendental Meditation (TM) in Active Duty Personnel and Impact of TM on Psychotropic Medication use Among Active Duty Military Service Members with Anxiety and PTS.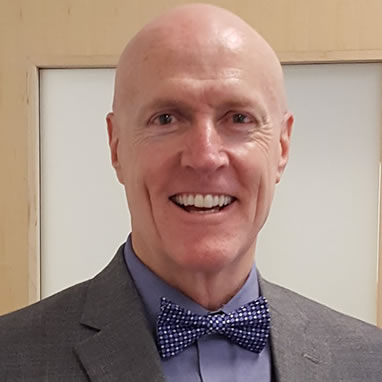 Dave Zobeck
Director, Resilient Warrior Program, Norwich University, Northfield, VT
Results of a two-year study on TM and resiliency with 300 cadets at Norwich University (Norwich is the oldest military college in America).
Decreased symptons of PTS among Iraq and Afghanistan veterans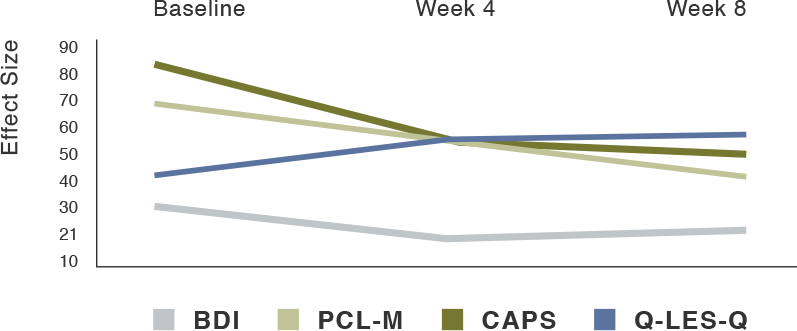 Over eight weeks, veterans practicing the TM technique exhibited significant reductions in PTSD symptoms according to the Clinician-Administered PTSD Scale and the PTS Checklist-Military Version (PCL-M).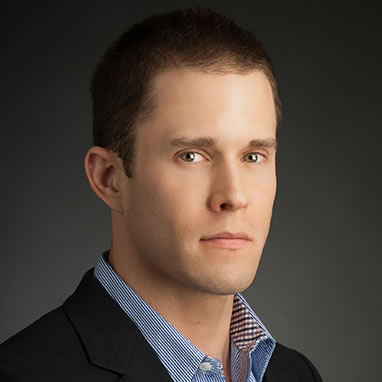 Peter Dodge
Founder, Board Chair and President, The Peter G. Dodge Foundation, Baltimore
Funding research on Transcendental Meditation and alcohol addiction recovery.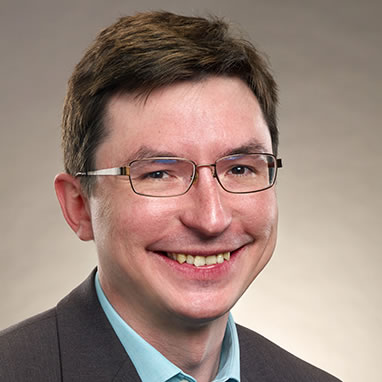 Jan Gryczynski, Ph.D.
Senior Research Scientist, Friends Research Institute, Baltimore, MD
Update on a six-month study on the effects of TM for preventing relapse from alcohol addiction recovery at the Avery Road Treatment Center in Bethesda, Maryland.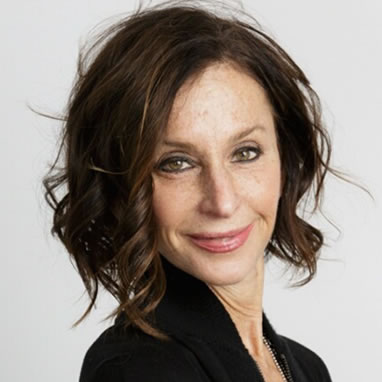 Cindy Feinberg, CPC, CAI
President, The Recovery Coach NY
Using meditation to treat clients with addictions.
Reduced Drug and Alcohol Use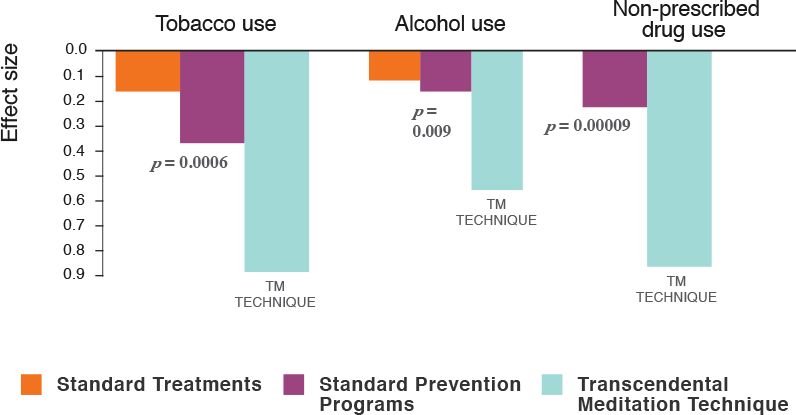 A comparison of the results of several statistical meta-analyses indicate that the Transcendental Meditation technique produces significantly larger reductions in tobacco, alcohol, and non-prescribed drug use than standard substance abuse treatments and standard prevention programs. Whereas the effects of conventional programs typically fall off rapidly within three months, the effects of TM increase over time.
References: 1. Alcoholism Treatment Quarterly 11 (1994): 13–87, 2. Cardiology Research and Practice (2011): 1-8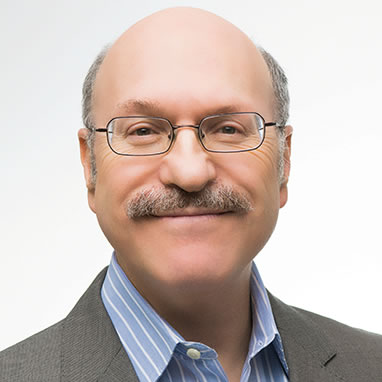 Norman Rosenthal, M.D.
Clinical Professor of Psychiatry, Georgetown University Medical School; NIMH Senior Researcher for 20 years; bestselling author, Super Mind
Research on the impact of TM-based Quiet Time program on academic performance; suspension, expulsion, and graduation rates in public and charter schools in Washington DC, New York City, Detroit, Chicago, Los Angeles, and San Francisco.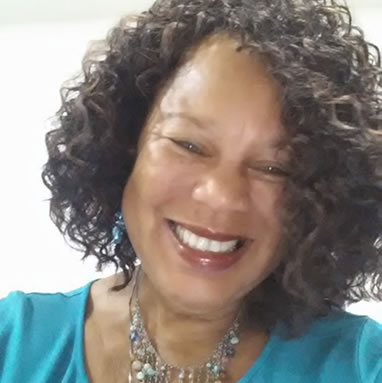 Rena Boone
Director of "Quiet Time" Program, Ideal Academy Public Charter School
How to implement the TM-based Quiet Time program in a school curriculum.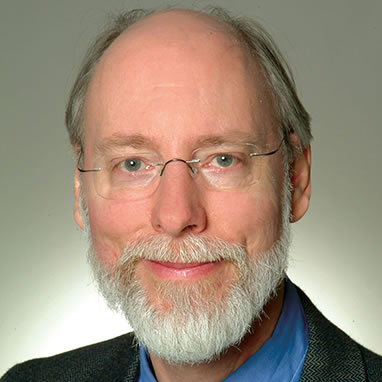 William Stixrud, Ph.D.
Clinical Neuropsychologist in Silver Spring, Assistant Professor of Psychiatry, Behavioral Sciences and Pediatrics, George Washington University School of Medicine and Health Sciences
Research on the impact of stress and TM on the developing adolescent brain.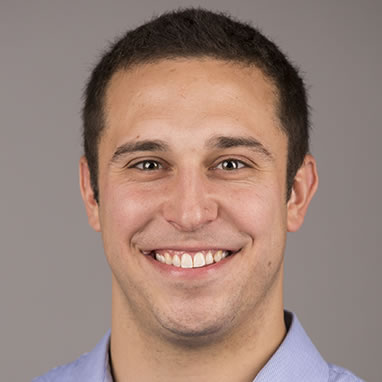 John Wolf
Senior Program Manager, University of Chicago Crime Lab and Urban Education Lab, Chicago
The first-ever randomized controlled trial evaluating the effects of the TM-based Quiet Time program on academic performance and violence reduction among 2,000 underserved students in Chicago public high schools.
Reduced Suspensions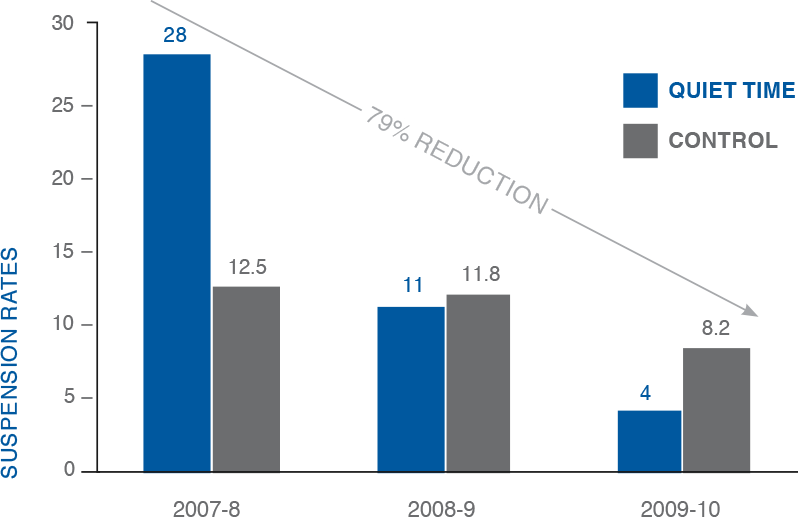 This data shows that suspension rates dropped over time as the Quiet Time program became more established at the school. In the first full year of the program, the suspension rate was 28%, more than twice the district average for middle schools. In the third full year of the program, the suspension rate was 4%, less than half the district average.
Source: San Francisco Unified School District