Dear Friend,
This year, we believe we must shine a spotlight on the epidemic of veterans who suffer from PTSD. The raw, brutal statistics are just too horrible, too unconscionable to ignore.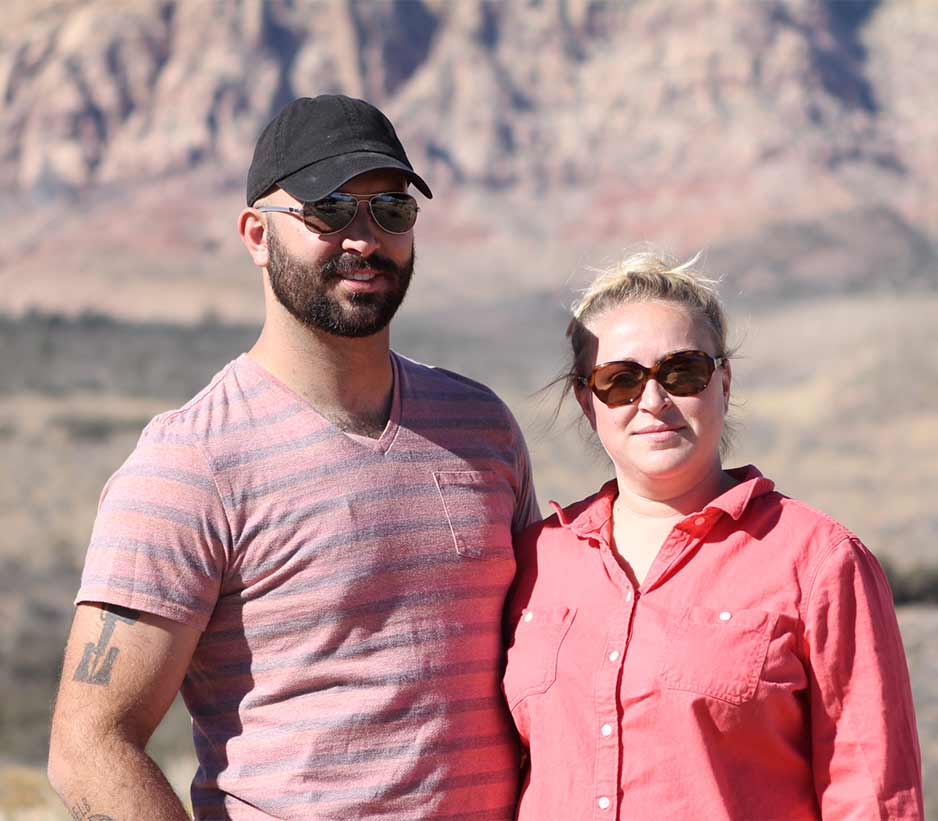 23 SUICIDES EVERY DAY.
And thousands more (and their families) live in a constant nightmare. Fortunately, published study after published study and testimonial after testimonial confirms that 20 minutes of Transcendental Meditation twice a day significantly decreases stress and anxiety and reduces the symptoms of PTSD and depression by approximately 50%. In fact, 80% of meditating veterans decrease or altogether cease use of psychotropic medication within months of beginning the practice.
FOR $500, A VETERAN LEARNS TM FOR A LIFETIME.
Our goal is to raise $3 million to teach 6,000 veterans and, literally, save lives by helping prevent the next veteran suicides. Just $500 will provide one veteran with the lifelong tool of Transcendental Meditation. When a veteran learns to meditate you also help his or her partner, children, friends, coworkers, and community.
PTSD IS CONTAGIOUS.
When one veteran suffers, everyone suffers. And when one veteran is healed, everyone begins to heal.
Thank you, beyond words, for your support.
With deep appreciation,

Bob Roth,
Executive Director, David Lynch Foundation