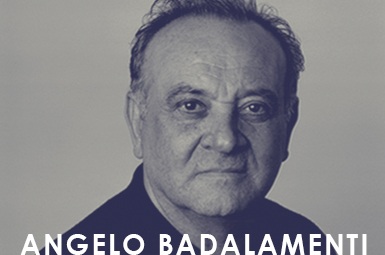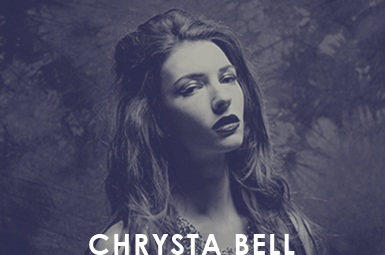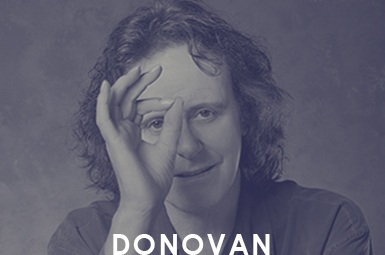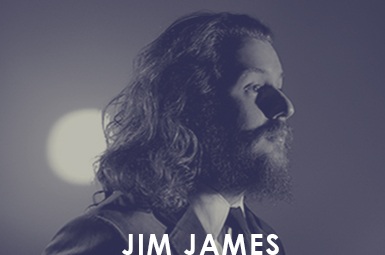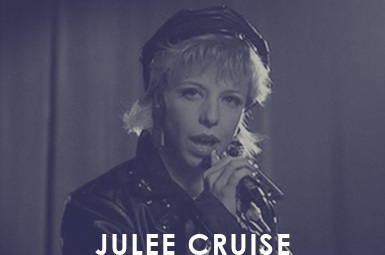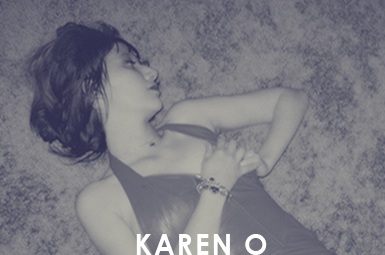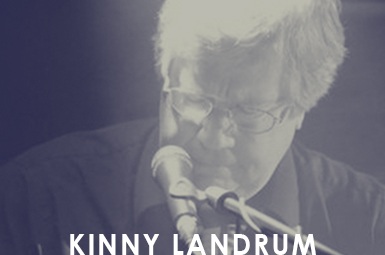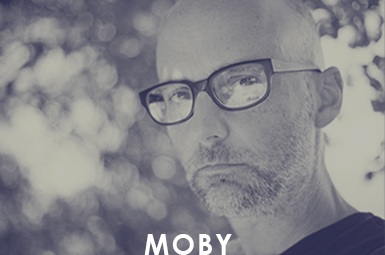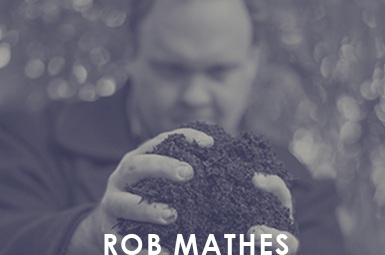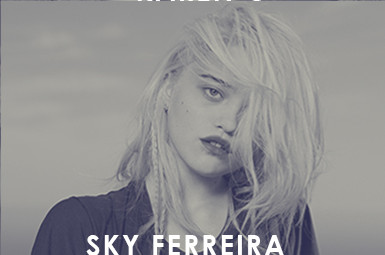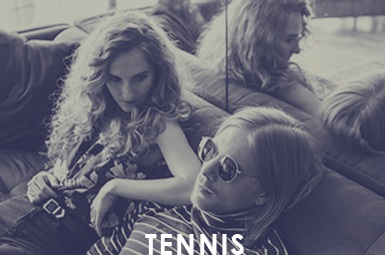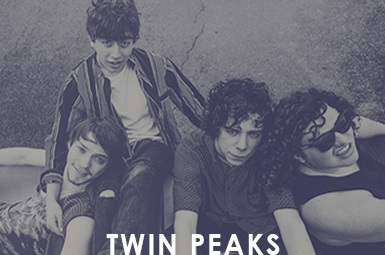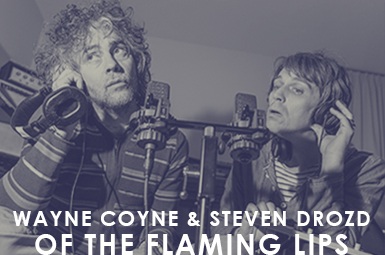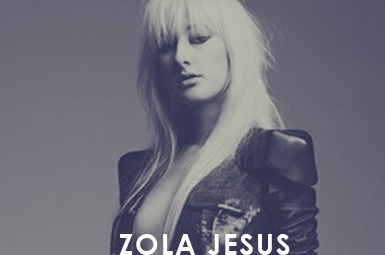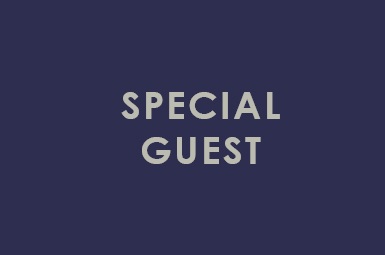 Win Two Tickets to An Unforgettable Night of Music
Be it the synthesized echo of Twin Peaks theme song, the Angelo Badalamenti score to Blue Velvet or Mulholland Drive's "Llorando," David Lynch deploys music in work to stirring effect, creating layers of meanings in a sequence of melancholic minor chords of startled key changes. On April 1, the David Lynch Foundation celebrates its 10th Anniversary with The Music of Davic Lynch, an exploration of the director's use of immersive and ambient sound in his films, Twin Peaks and original catalog.
Sign up for the David Lynch Foundation newsletter by providing your info in the form below and you will be entered into a competition to win two tickets to the Night of Music. The official winner will be selected through a random drawing on Monday, March 23 at midnight. If your entry is selected, you will be notified by email on Tuesday morning, March 24.
Join Us
A Benefit for the David Lynch Foundation
The David Lynch Foundation (DLF) helps to heal and empower people suffering from trauma and toxic stress through evidence-based Transcendental Meditation technique. DLF has reached more than 500,000 adults and children in the U.S. and around the world since 2005.
The Evidence Behind Our Approach
The Foundation's meditation-based approach is supported by more than 340 peer-reviewed studies, including research funded by more than $30 million in grants from the National Institutes of Health and the Department of Defense, to bring profound relief from stress and stress-related illness.