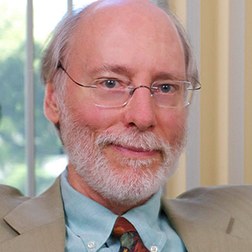 HOW TRANSCENDENTAL MEDITATION CHANGES THE TEENAGE BRAIN
Bill Stixrud, Ph.D., is a leading clinical neuropsychologist and director of The Stixrud Group, a Washington, DC-based group practice specializing in the neuropsychological assessment of children, adolescents, and adults with learning, attentional, social, and/or emotional disorders. Dr. Stixrud lectures frequently on neuropsychological assessment, learning and executive disorders, brain development, motivation, and the effects of Transcendental Meditation, stress, sleep deprivation, and technology overload on the brain.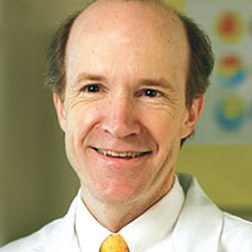 HOW TRANSCENDENTAL MEDITATION CHANGES THE BRAIN
Fred Travis, Ph.D., is a distinguished neuroscientist and pioneering researcher in the study of meditation, consciousness, and the brain. Dr. Travis has authored more than 70 papers and conference presentations that investigate the relation between brain patterns, conscious patterns, states of consciousness, and Transcendental Meditation. He currently serves as the director of the Center for Brain, Consciousness and Cognition at Maharishi University of Management.